We believe all children should be provided with the tools necessary to succeed.
Results
Applied Behavior Analysis is about behavior, or action. We believe that actions speak volumes and our success rate represents our work to date.
Flexibility
We realize the challenges our families face in navigating through schedules and make every effort to work with you in constructing and maintaining schedules.
Communication
We pride ourselves on creating and maintaining open, honest relationships with our families. We treat each individual we work with collectively.
Nyansa means…
"Knowledge which is learned from experience and is lasting."
The word Nyansa comes from the Akan people of Ghana. It describes a special kind of knowledge, drawn from experience and cherished because of its value to one's life.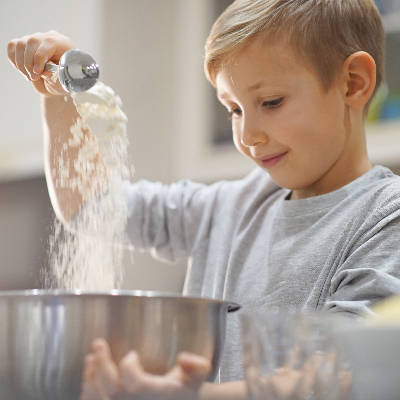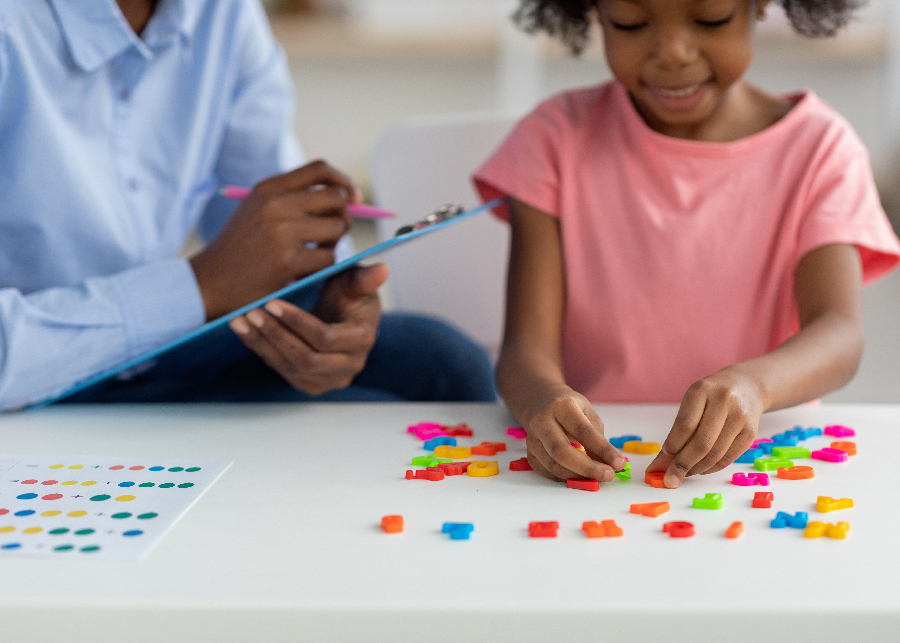 What We Do
Nyansa Learning Corporation Behavior Intervention Program provides services to children ages 6 months to twelve years of age.
With our support, caregivers and children with special needs acquire the building blocks to facilitate development and progress in areas of need.
Nyansa's program consists of play-based interactions enmeshed with current Applied Behavior Analytic strategies as well as more discrete intervention programs.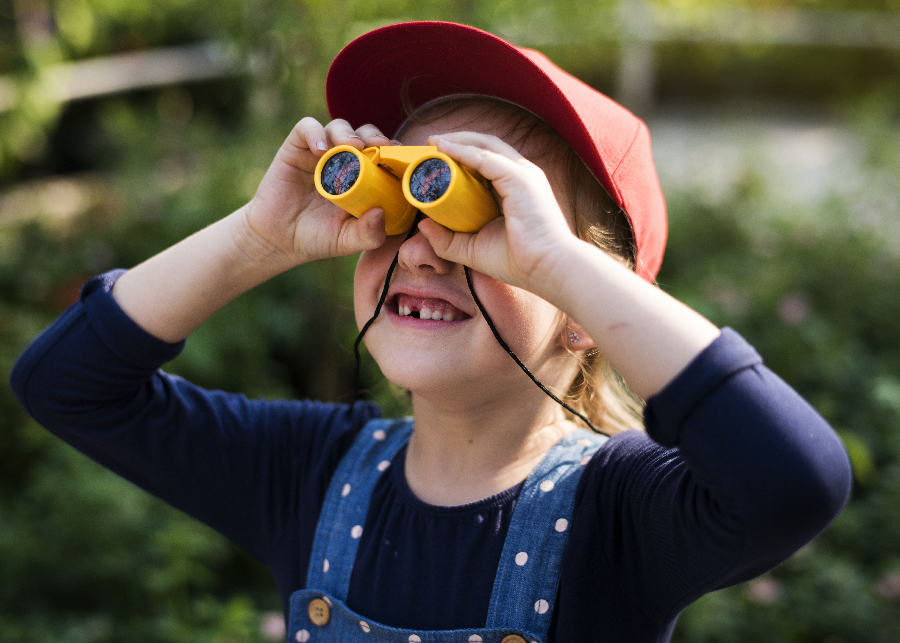 Who We Are
Our team is made up of a dynamic group of experienced educators who provide in-home behavior intervention services for children with autism and related developmental disabilities and their families.
The executive team at Nyansa combines diverse backgrounds and years of experience in Applied Behavior Analysis, Discrete Trial Teaching, Child Development, and Psychology.
Families love working with Nyansa Learning Corporation.
"You will forever be a special part of his development and amazing progress."
"We wanted to thank you from the bottom of our hearts for helping our son be a happier, smarter person. Also, for making all the difference in our son's life."
"You will forever be a special part of his development and amazing progress."
If they can't learn the way we teach,
we teach the way they learn.
Ole Ivar Lovaas